I love presents…  Giving & receiving!
They don't have to cost loads, just be thoughtful.  Recently I've fallen in love with gifts that are personalised, so thought I'd share a few of my favourites with you!
I was given a gorgeous Will Bees clutch at my hen party personalised with my future initials, this was such a lovely gift and super special. I love going out with it, and might have even taken it out a few times before the wedding!  Will Bees have a large range of gorgeous bags and purses all of which can be personalised with initials! They really are worth a visit if you're after that something special!
I love my new initials – H.A.P so when I came across the gorgeous Pirates & Violets on Instagram I had to place an order! I also bought 2 mini baskets for my friend's little girls for christening presents! There is something special about monograms! Their gorgeous baskets sell out fast so it's well worth getting in contact to see what the lead time is on your desired basket! I use mine loads and is the perfect size for that bunch of flowers you need!!!
For Shaun's birthday this year I continued with the personalised them and bought him an oak watch stand from Mijmoj, a really funky company selling gorgeous modern oak gifts which can ofcourse personalised! Shaun's had his monogram of course and looks fab on his bedside table!
I've been searching for other present ideas so here are a few bits I rather like – all can be personalised! Are you super organised for Christmas or do you leave it last minute?
I am usually organised but the last couple of years I've been terrible! I'll put it down to having a wedding to plan! Can't use that as an excuse anymore!
H x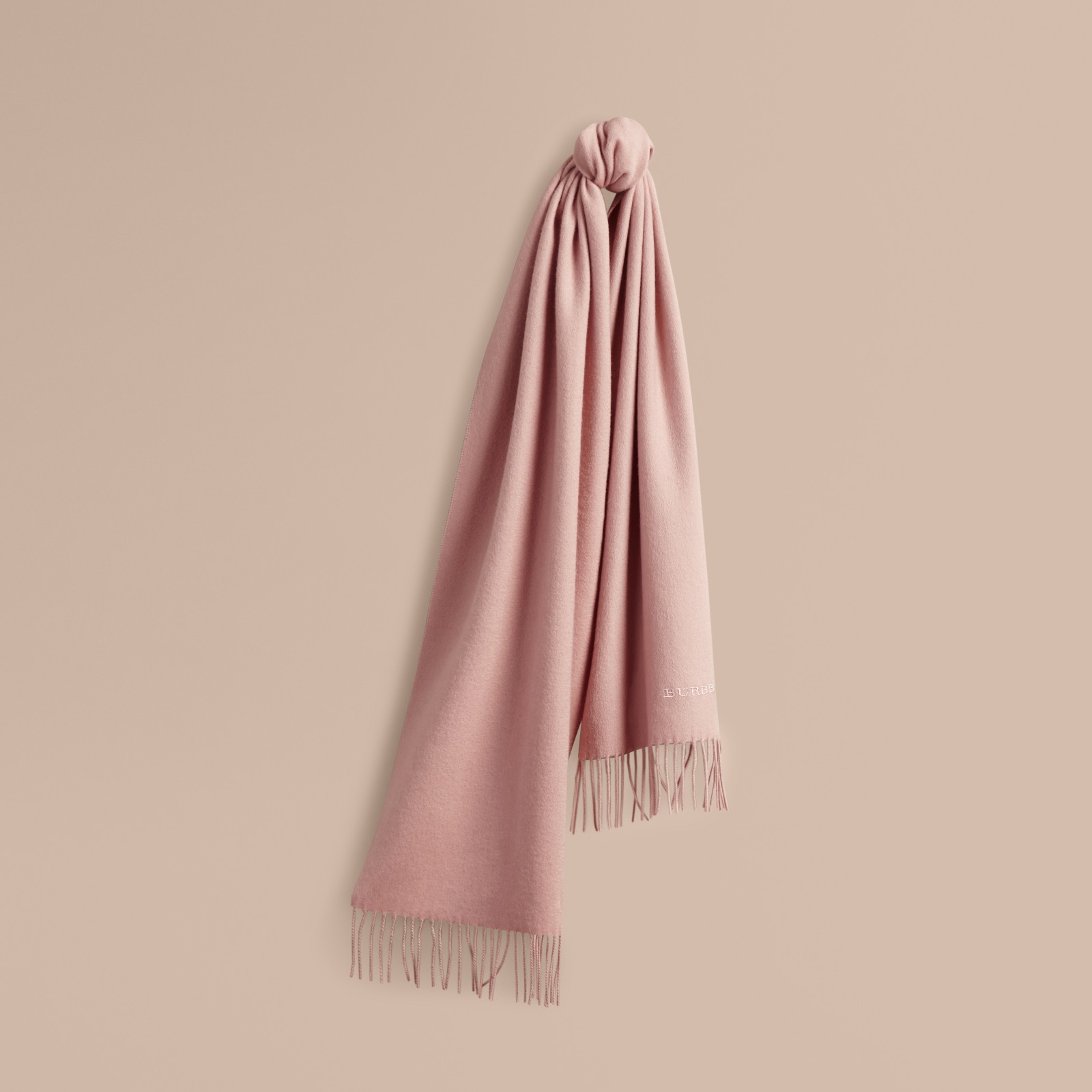 Burberry – The Classic Cashmere Scarf – £385
Alex Monroe – Enchanted Twig Alphabet – £375
Mijmoj – Ladies watch and ring stand – from £29
Bond & Knight – Personalised Leather Wallet – from £68
The Oak & Rope Company – Phone stand – from £25
The Oak & Rope Company – The Mini Chopper – from £45
Vida Vida – Tan Leather Wash Bag for Men – from £55
The Forest & Co. – Personalised Oak & Brass Jewellery Stand – from £12
Sophia Victoria Joy – Personalised New Baby Heart Shelf – from £24
Sophia Victoria Joy – Favourite Drink Personalised Enamel Mug – £14.75
Sophia Victoria Joy – Personalised Etched Wooden Notebook Set – £28